Yasser from Asian network invited Axel for an interview, you can listen to it here:
BBC RADIO (UK)
October 2016
BBC Asian Network and radio host Yasser, included Axel and his Eastern vibe songs in their Asian Network show.
Jussi Ridanpää invited Axel to talk about his new single release Figther and his trip to London, including visit at BBC and a gig at Camden Assembly
YLEX RADIO

YLEX RADIO 28.10.2016
2Finnish national radio channel Yle noted Axel and the 100million mark with his Bad Karma song.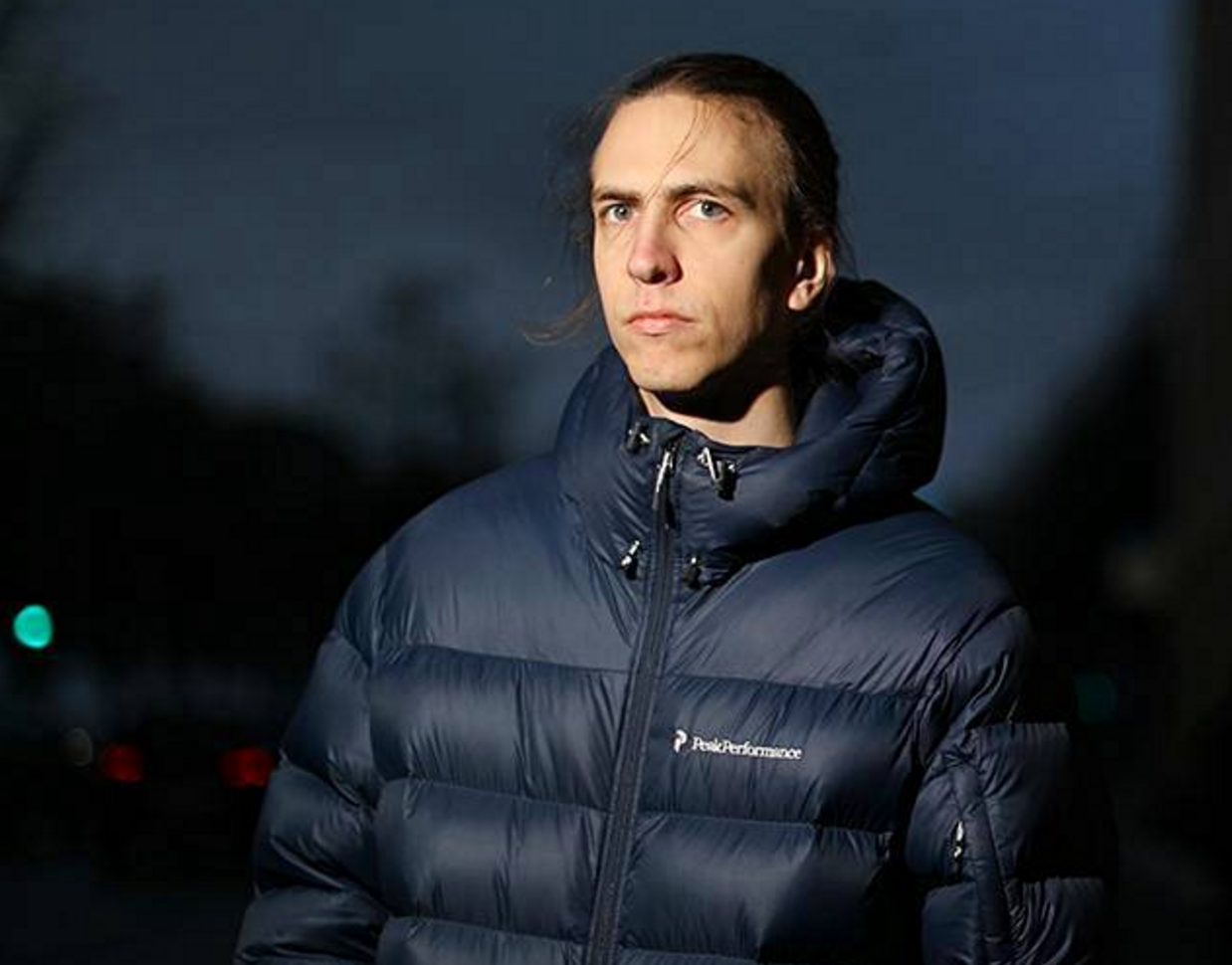 HELSINGIN SANOMAT
13.01.2017
The biggest newspaper in Finland, Helsingin Sanomat made an article about Axel and how he made the biggest song made by Fin in 2016.
 
Axel visited Radio Loop and Jussi Ridanpää and discussed about being an Indie artist and his popularity in Romania.
Ylex and Anne Lainto invited Axel to the live radio show to discuss about his career and the biggest hit Bad Karma.
HELSINGIN UUTISET 10.01.2017
One of the biggest local newspapers in Helsinki wanted to discuss about how Axel self published a song that reached 120million views on Youtube.
Panu Jansson visited Axel at his homestudio and wanted to know how axel is working his magic.
Music Finland included Axel as one of the Finnish artists to follow in 2017.
UTV, I Think I like it show interviewed Axel right after his Soundcheck for the gig @ Arenele Romane in Bucharest.
Kiss FM Radio had Axel as their guest before his gig in Bucharest.
UNSITEDEMUZICA - 09.12.2016
Unsitedemuzica made an article about Axel and his show in Bucharest.